2013 SOUTHERN FIRE APPARATUS F-550 Mini-Pumper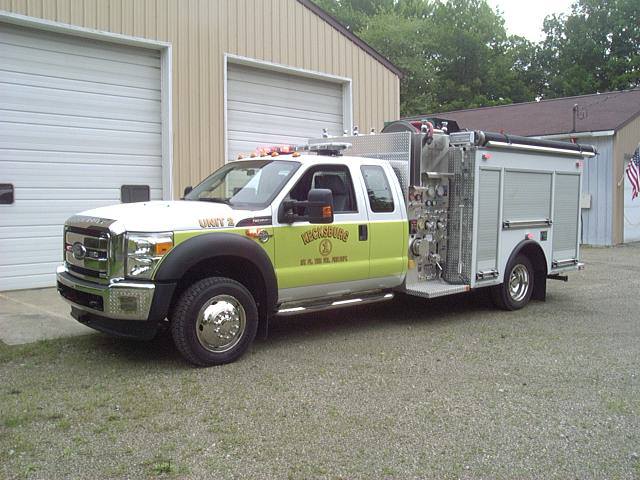 Kecksburg VFD 2013 Southern Fire Mini-Pumper with 1250 Hale pump,Generator with multiple oultets throughout truck, 4 location Winch receivers, LED Warning Light package, custom trays and tool mounting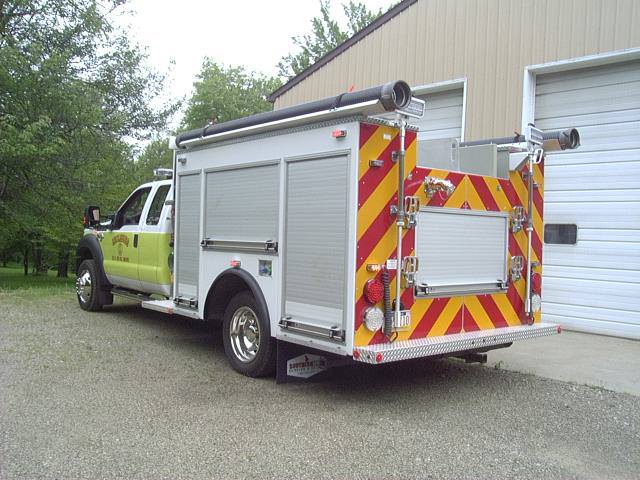 Roll up compartment door, LED Warning light on body, LED Rear Scene Extenda-Lights, Suction trays above compartments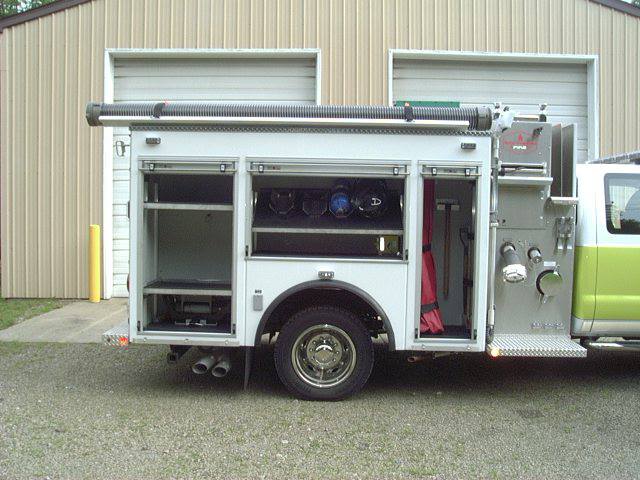 Custom trays with storage for SCBA's and Hand tools. Enclosed 100' cord reel above pump panel with 2 cross lays.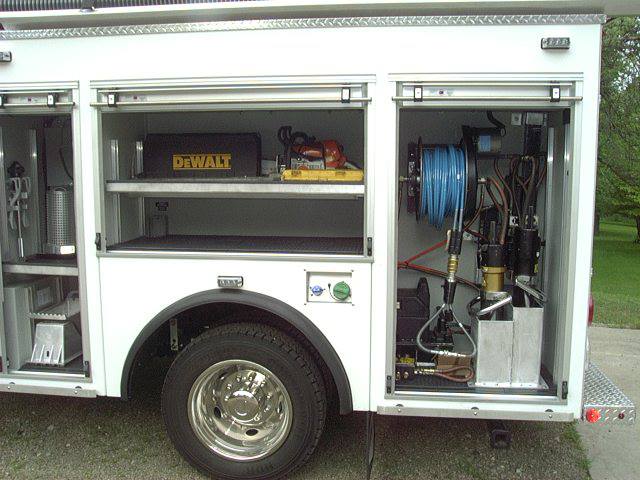 Custom trays, Hydraulic cord reel and custom Cutter, Spreader and Ram storage. Peg system for adapters in front compartment.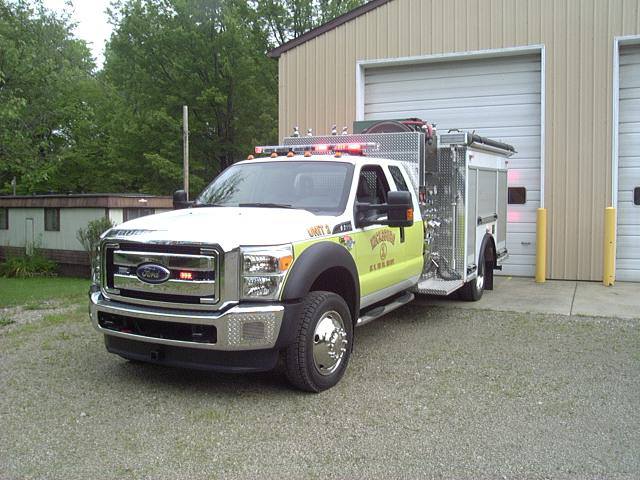 All LED warning lights, speakers in bumper grilles, front, side and rear hitch receiver for winch.